Typically my kite gear is the most important part of my luggage when travelling to Sardinia. As usual, upon arrival, I still don't have a clue where in Sardinia I will end up this year.
I like the idea of discovering the Wild West (I already wrote about most of the other coasts during a Kite-Safari). But will the wind conditions be good to kite there this time? Mostly Mistral is working on the West coast. I'm looking forward to finding the exceptions, together with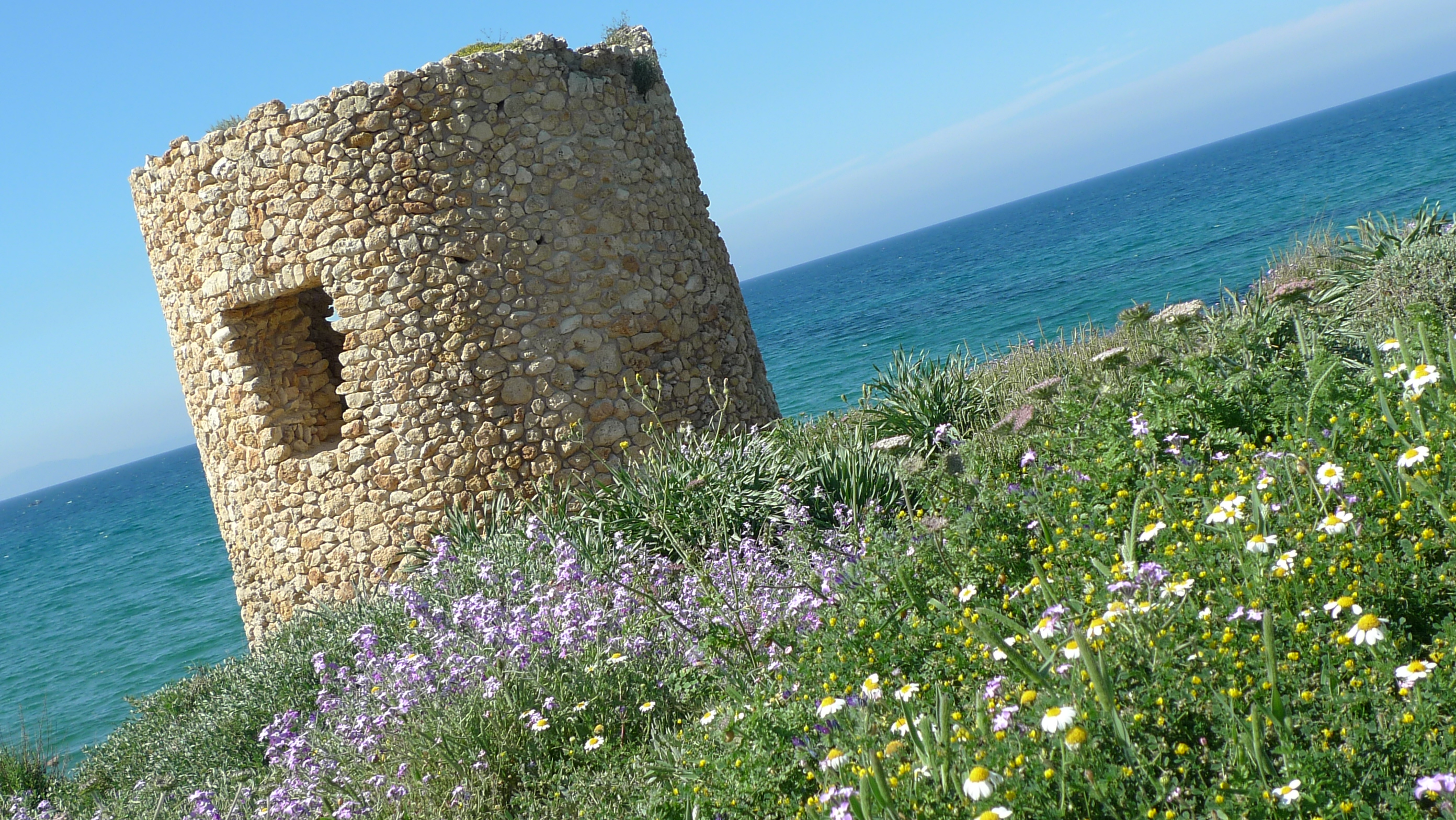 the less-known spots.
Like never before I am in a mood to draw every moment of this trip, somewhere in no man's land, in the middle of past and future. Sardinia is exactly the right place for such an adventure. More contemporary is not possible. On the first night, I don't feel like sleeping within four walls and I choose to sleep on the balcony. A night spent under the stars.
In the morning I wake up with a breeze around my nose and the buzz of the Sardinian neighbourhood. Taking in breaths of the upcoming wind, I can't wait to get down to some kiting. And yes – the wind conditions point towards the West. Read more.
The German version of this article can be found on pecora-nera.