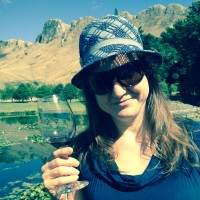 I am 39-year-old, well-travelled German who has found New Zealand as her place to be. For a long time when I was travelling the world, home was where my bed was. I have innate zest of life and adventure and love discovering new cultures, customs, and habits. Now I make my home yours for the time of your stay at my airbnb / kite-bnb place "Beach house overlooking 3 seas" (and watch here for a booking for 2 rooms up to 4-6 people).
My roots are in Kaiserslautern in the German region of Palatinate (Pfalz). I have lived, worked and studied in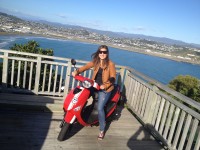 Toulouse, Paris, Barcelona, Milan, London, Tuscany, Hamburg and all over Germany.
I therefore speak fluent German (mother tongue), French, English and Italian and a good Spanish, this includes business usage. Have a loo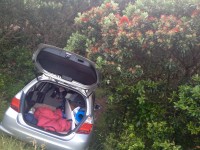 k in German for one room and two rooms, in French for one room and two rooms, in Italian for one room and two rooms, and in Spanish for one room and two rooms.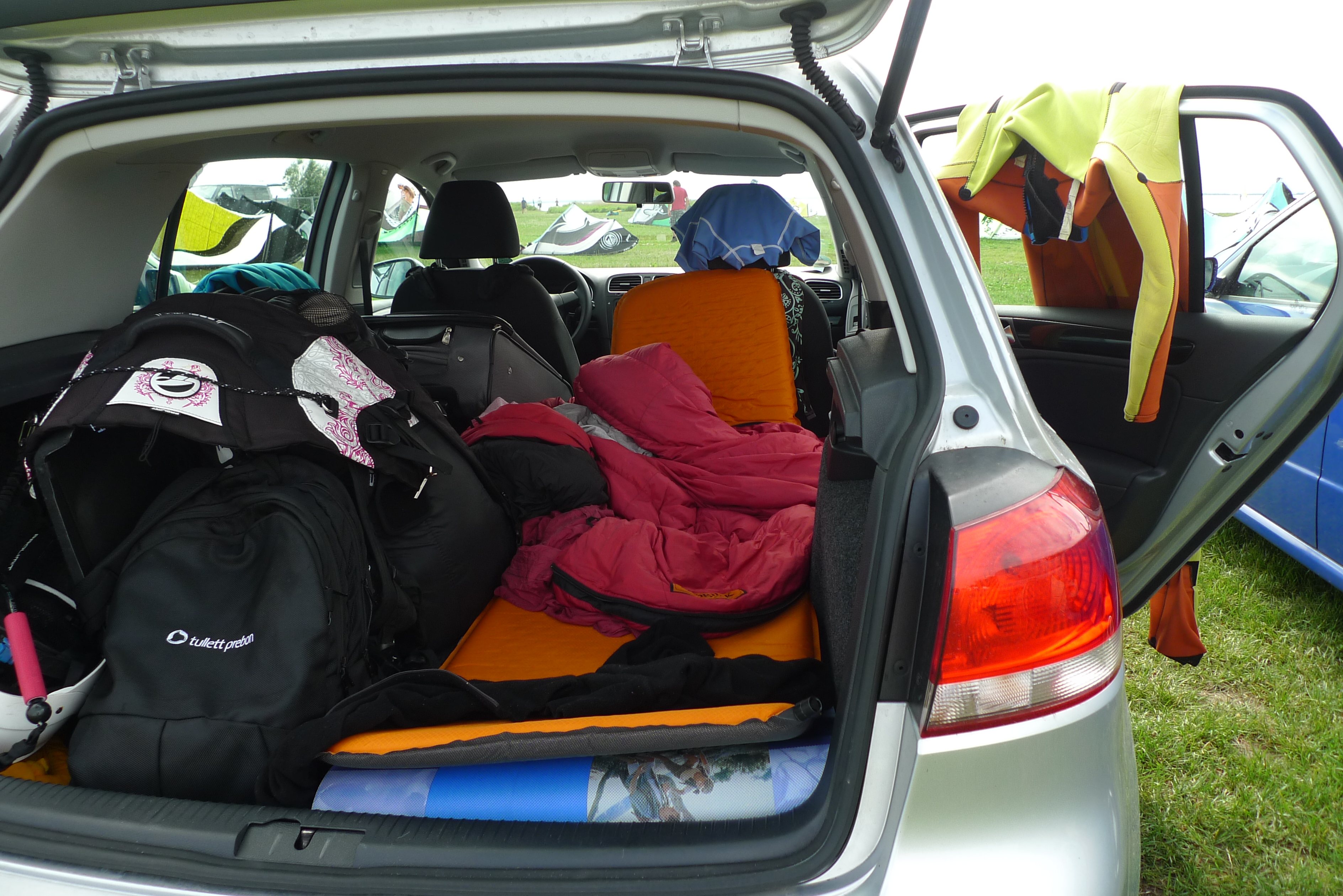 I like to be easy-going, open-minded, spontaneous, fun to be with, authentic and a good listener. Mostly I manage. 😉 I like unconventional, thought-provoking views. I like people who treat other people well, equal and respectful. I'm gone with the wind while snowkiting and kite-surfing. My feet take me far away while skiing and running. Half marathons are my favourite distance. Kitesurfers might like to take a look at kite-bnb for one room or two rooms as well.