Al-Gharb – so called by the Moors – means "land in the west".  Once upon a time, the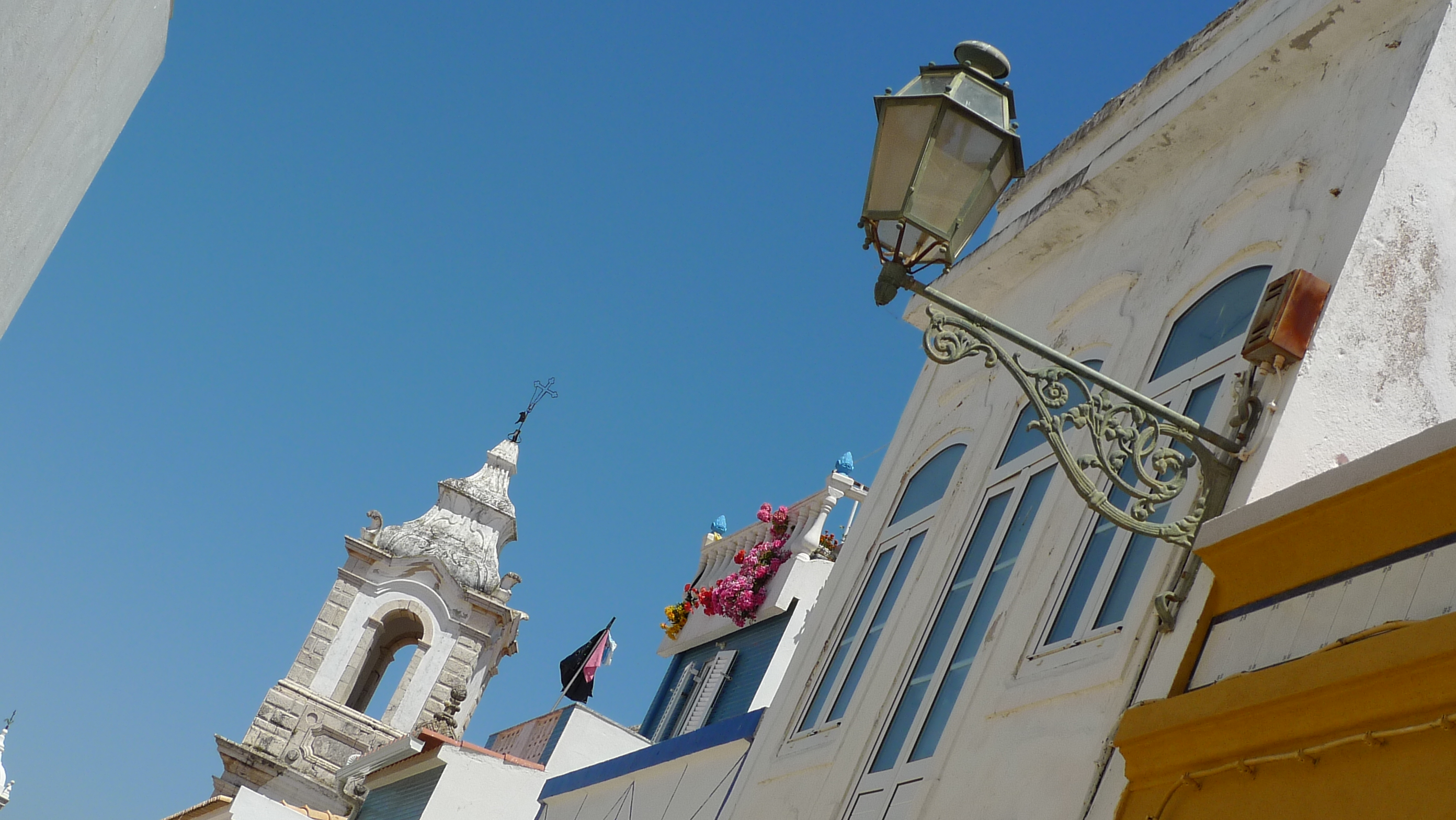 Algarve even had "the End of the World"; Stormy Cabo São Vicente next to Sagres, in the very Southwest of Europe. Looking for sun and wind guarantee in July and August, where else could you find it than at nearest European distance to wind-star Brazil? Mr. Wind definitely speaks Portuguese.
By the way: Thanks to the Moors, many village's and region's names in Portugal start in rather Arab style with Al, like Al-bufeira, Al-tura, Al-jezur or Al-entejo;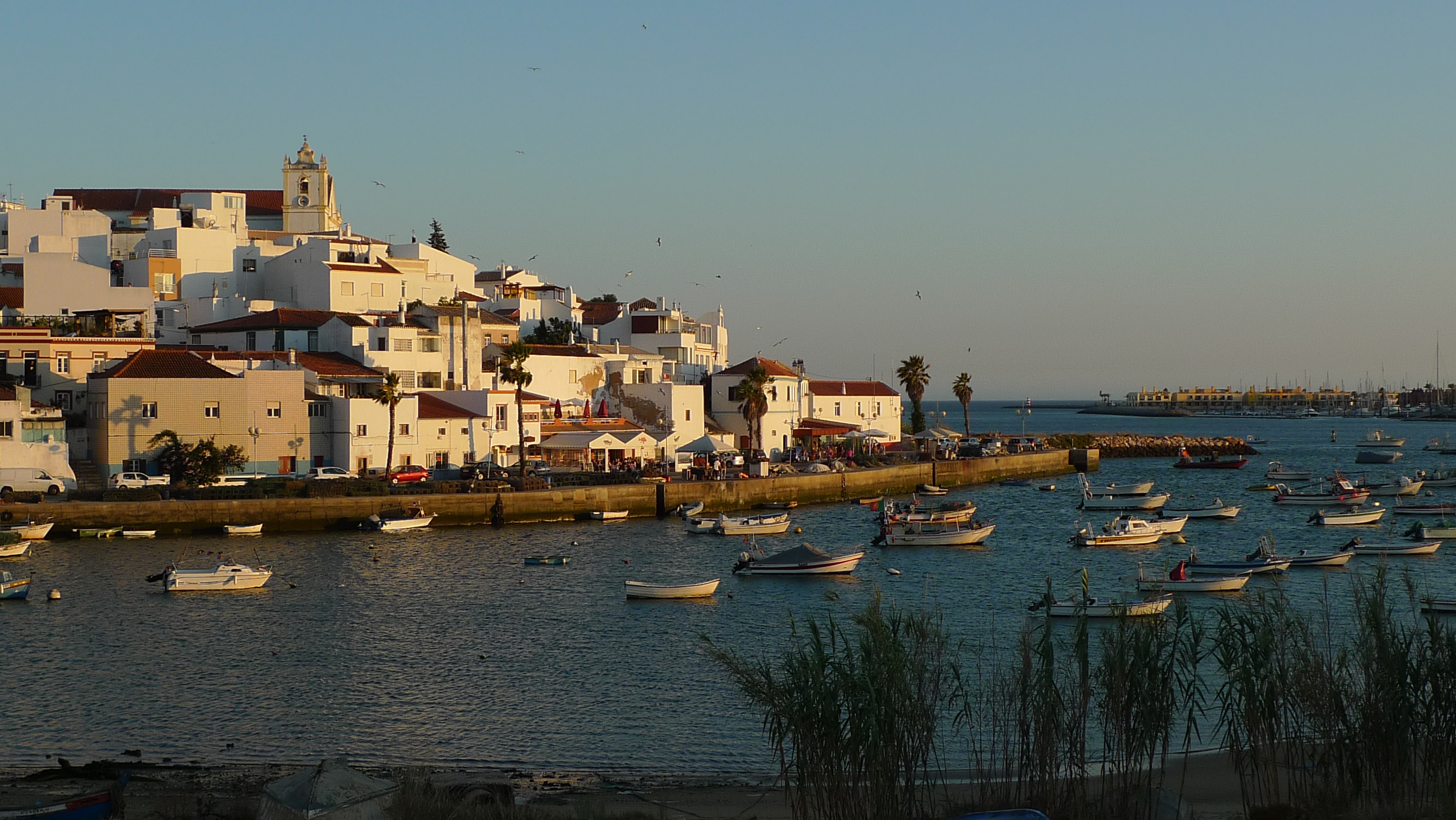 with Alentejo wines being among the best besides Douro and Dão regions.
But before starting the after-kite programme, back to Mr. Wind, or is it Ms. Wind? Princess Nortada; an anti-cyclone over the Azores added to a thermal low and local effects. Shaken, not stirred. Read more here.