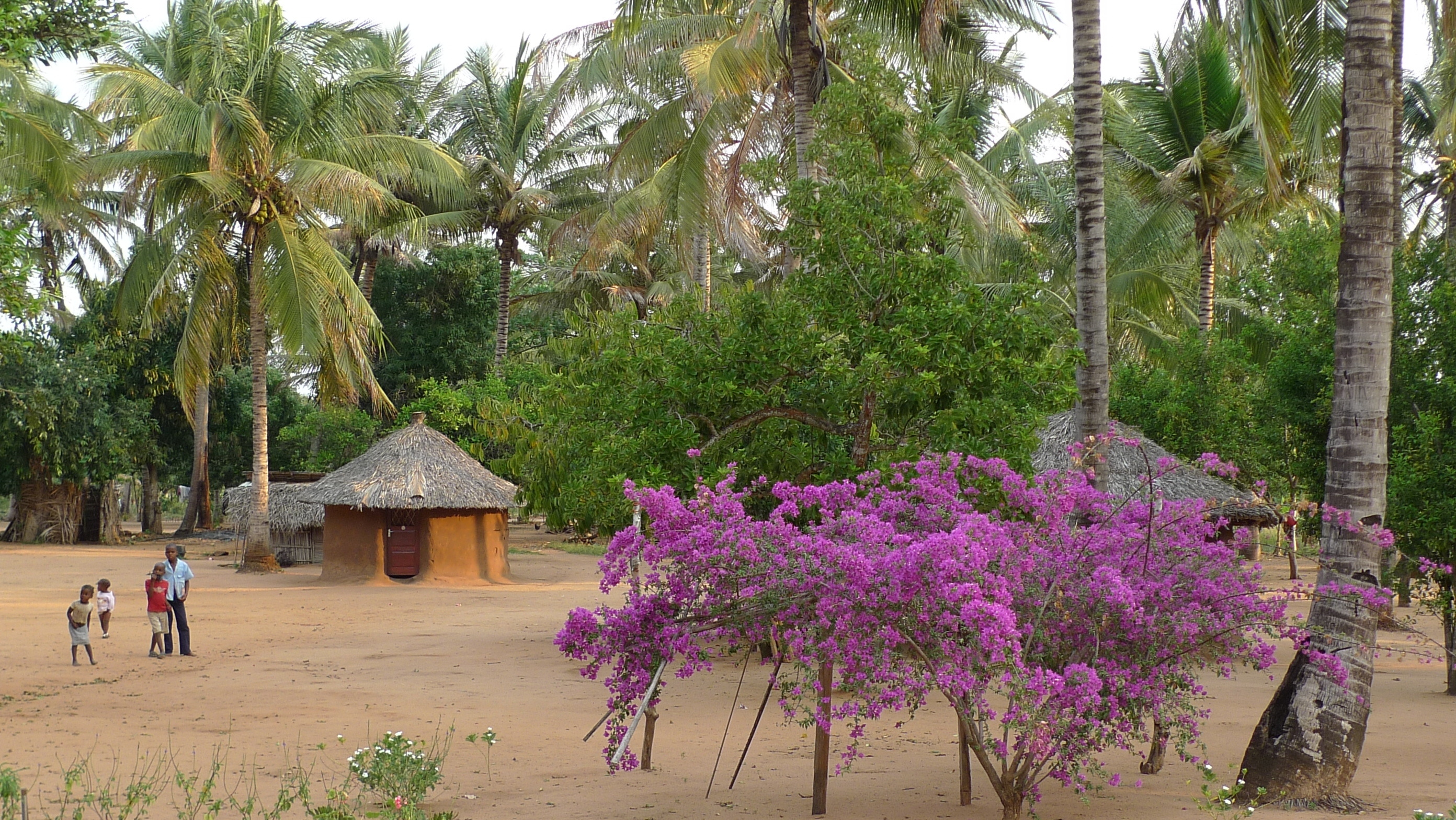 In the past, traders used the so-called trade winds along the Mozambican coast to make business. From April to October, the trade vessels and dhows followed the southeasterly Kusi, and then made their way back with the northeasterly Kasikasi between November and March.
Today, more and more kitesurfers are spotted along the coast, stepping into their shoes and being attracted by the turquoise water and sandy beaches. They prefer Kusi, though: Kasikasi comes along with the rainy season and is less consistent. Estimation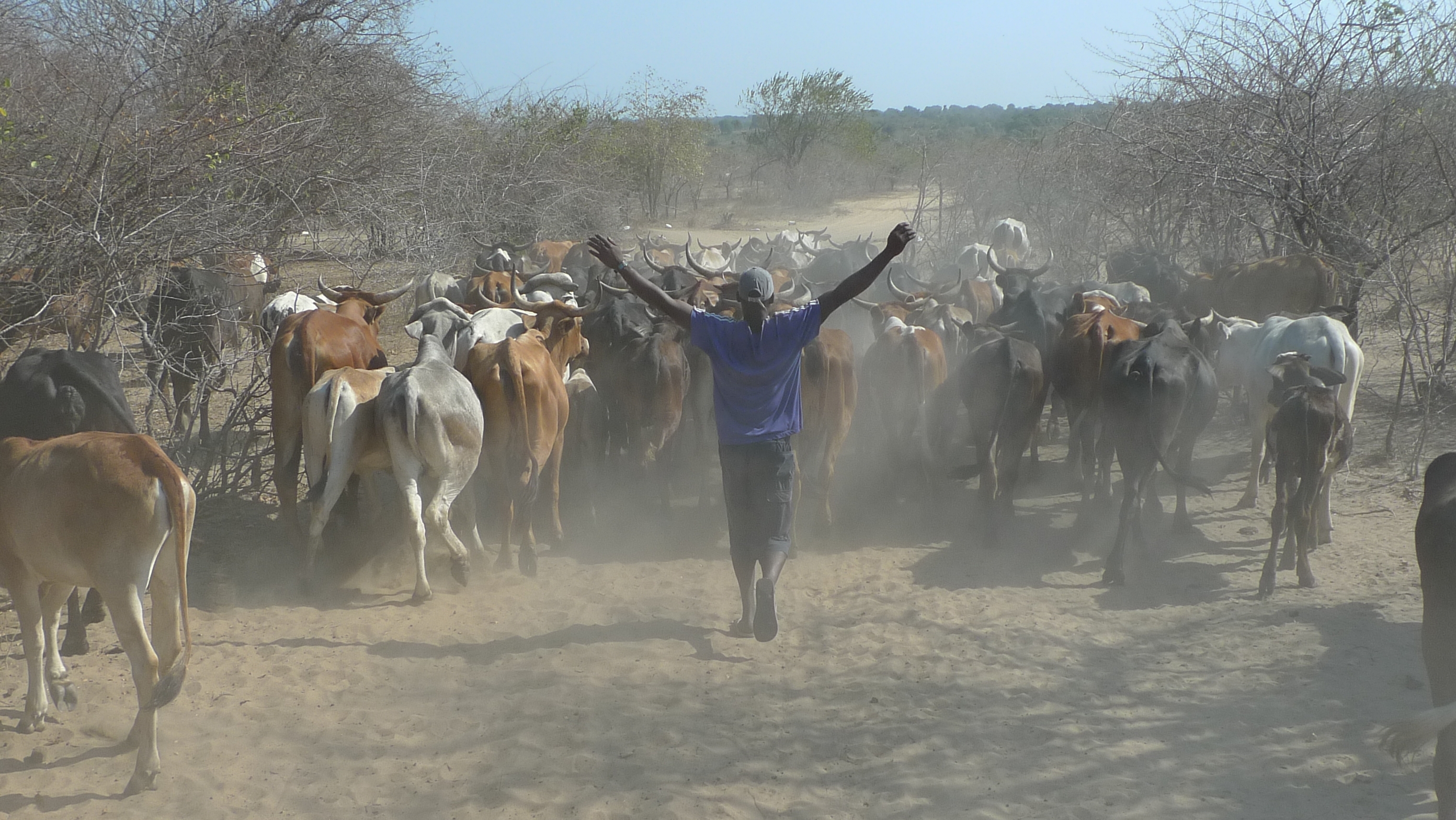 s of locals as of October 2011 count up to ten kitesurfers living in the Pemba area, one on Ibo Island, two in Nacala, one in Beira, 40 in Maputo, three in Tofo and two in Ponta d'Ouro.
Getting excited? Yey, exactly! You have the ocean all to yourselves – there is not a strong trading competition and you can go ahead with trading all goods you can easily take on a kiteboard. Read more.